3 Tools to Help You Stop Procrastinating
March 15th, 2013
It's a huge challenge for some people to stop procrastinating. No matter how many excuses you might use, in whichever profession you are in, procrastination is procrastination, and leaves you to rush around at the last minute, ultimately producing sloppy work. Putting off work to the very last minute in exchange for some more time on reddit never makes sense in hindsight. But when procrastination takes hold, illogical choices are made and the hole you stand in is dug deeper.
Just as an alcoholic must decide to accept that drinking alcohol isn't healthy, the first step to stop procrastinating is really admitting that you have a problem, and that you need to do something about it. Once you've admitted you have a problem, it's time to defeat it! Here are three helpful and fun tools that we use around the ProOnGo offices to help us stay on task.
3 Tools to Help You Stop Procrastinating
#1: CARROT
At first glance, CARROT, with its rib-tickling humor turns into more than just an app that is designed to help you stop procrastinating. Simply put, it is a to-do list that you can download from the iTunes Store for your iPhone. You assign tasks, pick a time limit and CARROT will help you stay on task by expressing joy or frustration in how much time it takes you to complete the task.  One word of caution, when using CARROT: do not upset "her".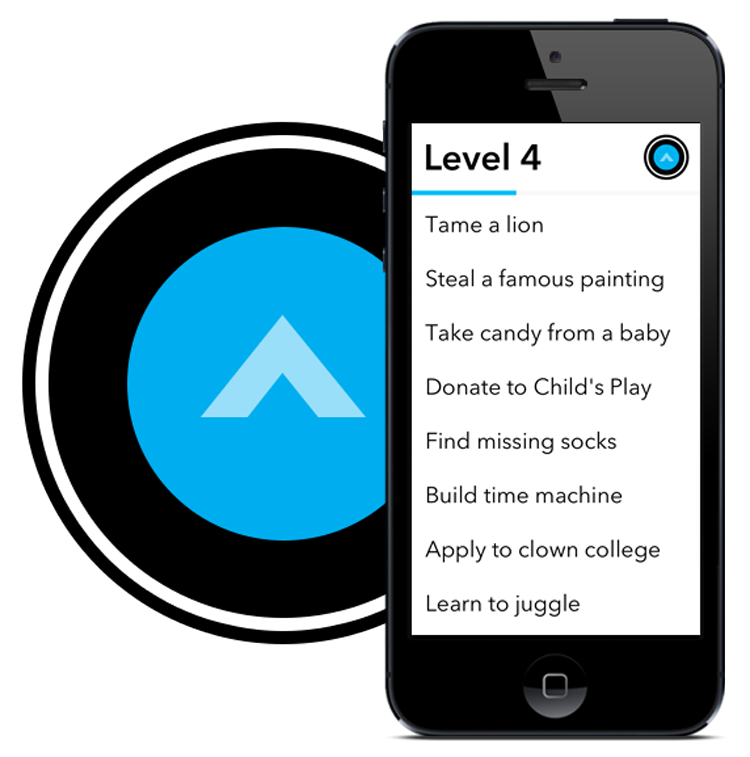 #2: RescueTime
As the name suggest, you will rescue your time using this app that is a Web app. RescueTime monitors your activity on your computer so you can see just how much time you're actually wasting. Seeing the breakdown of what you do everyday should surely be a motivation to change your ways, as well as spot inefficiencies in your schedule.
#3: Remember the Milk
We've been using this app since the beginning of ProOnGo in 2008. Remember the Milk is a simple task app that let's you schedule tasks in advance so you're always up-to-date on the next important thing you should be working on. Signing for a basic account is free but the pro account costs $25 a year. You can sync this app with Microsoft Outlook, Android and Apple devices, as well as Google Mail and Calendar.
Try ProOnGo Expense for 30 Days